News
Spinal Cord Stimulation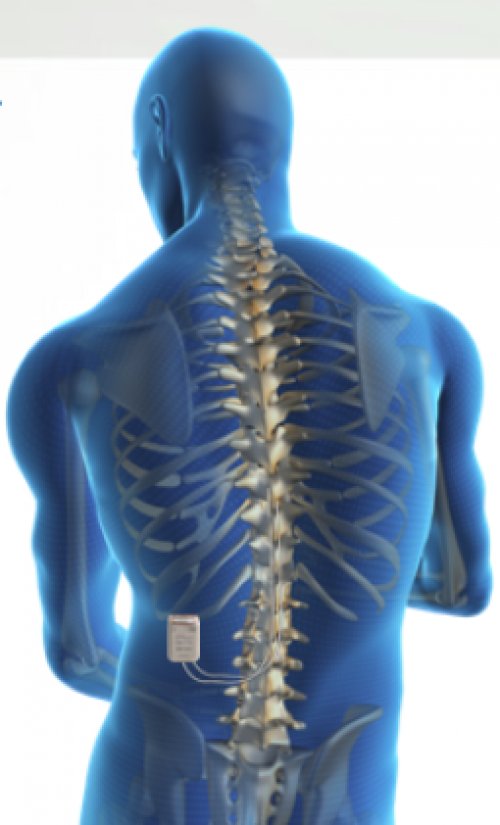 Dr Sawyer is very pleased to announce that spinal cord stimulation (SCS) is a service now offered by Oxford Pain Consultants at the Manor Hospital, Oxford.
Spinal Cord Stimulation is an implanted treatment modality utilizing electrical stimulation of the spinal cord to block out pain signals.
This well researched treatment modality is approved by NICE in the management of chronic nerve pain and chronic pain following spinal surgery.
Dr Sawyer has over 10 years of experience in implanting and managing spinal cord stimulators for a variety of clinical conditions.
Please contact us to discuss this treatment modality further.